So Amazon Prime Day was a big, fat bust from local opinion. Judging by this buzzfeed article international opinion is even harsher. Retailers in T&T don't seem to be big fans of Amazon, looking at the organisation as the prime example of how online shopping hurts their business. F1RST.com exists to help local businesses compete on a more even playing field, but even those local retailers who are making smart decisions to use F1RST, Facebook and other digital means of marketing and commerce couldn't help but delight in a #AmazonFail. Seriously though, let's not just snicker like primary school bullies, let's take advantage of real modern business lessons right in front of us.
People love deals
Everyone was super excited about Prime Day. People who didn't have a prime account were jealous, some people signed up for one in anticipation. Hype hype hype. Hype that was bought wholesale right up until the day began.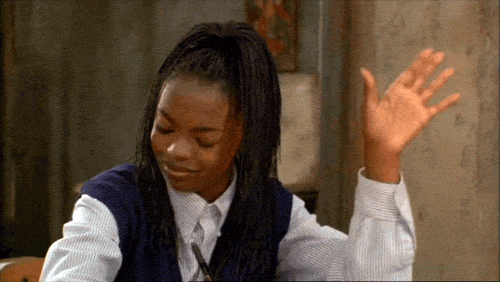 Lesson: Quality, service, convenience… all business beneficial, but nothing beats the promise of a discount to get people browsing in your store – online or offline.
---
People will see through bullshit promotions
It took all of 30 minutes in the morning for people to start calling Amazon's event a garage sale.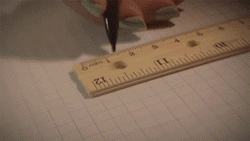 Lesson: Assume your customers are not idiots. 'Smartman' moves like advertising a BOGO, but keeping "while supplies last" in fine print, then purposely stocking fewer of the advertised item are BS, and everyone will be able to figure it out. It will work against you in the long run. Heck in the medium run a.k.a next month's promotion.
---
People will tell everyone when they feel scammed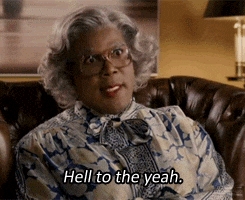 Lesson: Social media inspires advocates sometimes, but detractors all the time. Your manipulations will be bitched about in a public, digital space. Just be straightforward and service oriented. Had Amazon said, "we're clearing out our warehouses, huge deals on kitsch", they could have successfully launched an annual event that attracted the right people for their sales objectives.
---
People will be back if you are still the best relative choice
Do not make the mistake of thinking that this will sink Amazon. It won't. Amazon provides better prices, and better service than many other retail options for consumers in many countries #PeopleWillMoveOn #AmazonWillBounceBack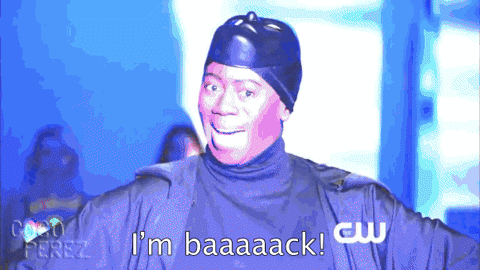 Lesson: You still have to compete with them tomorrow
(Visited 1,692 times, 1 visits today)